Mentoring in Missions (MiM)
Mentoring Today's Missionaries for the Unreached
If you want to grow in your understanding of missions, develop your gifts and talents and learn about opportunities of service on the missions field, then join MiM to explore your great potential.
This year's MiM will be done in a Mentoring group of 10-12 members for 12 monthly sessions.
Please kindly register to join us.
Join NOW!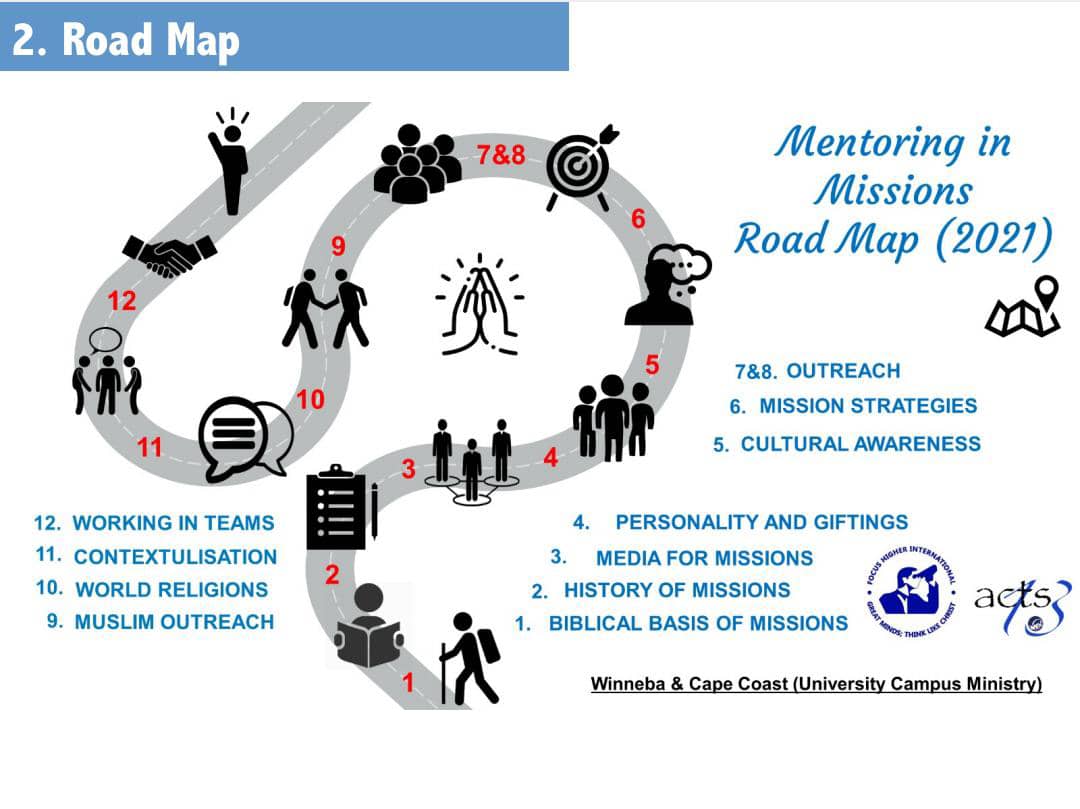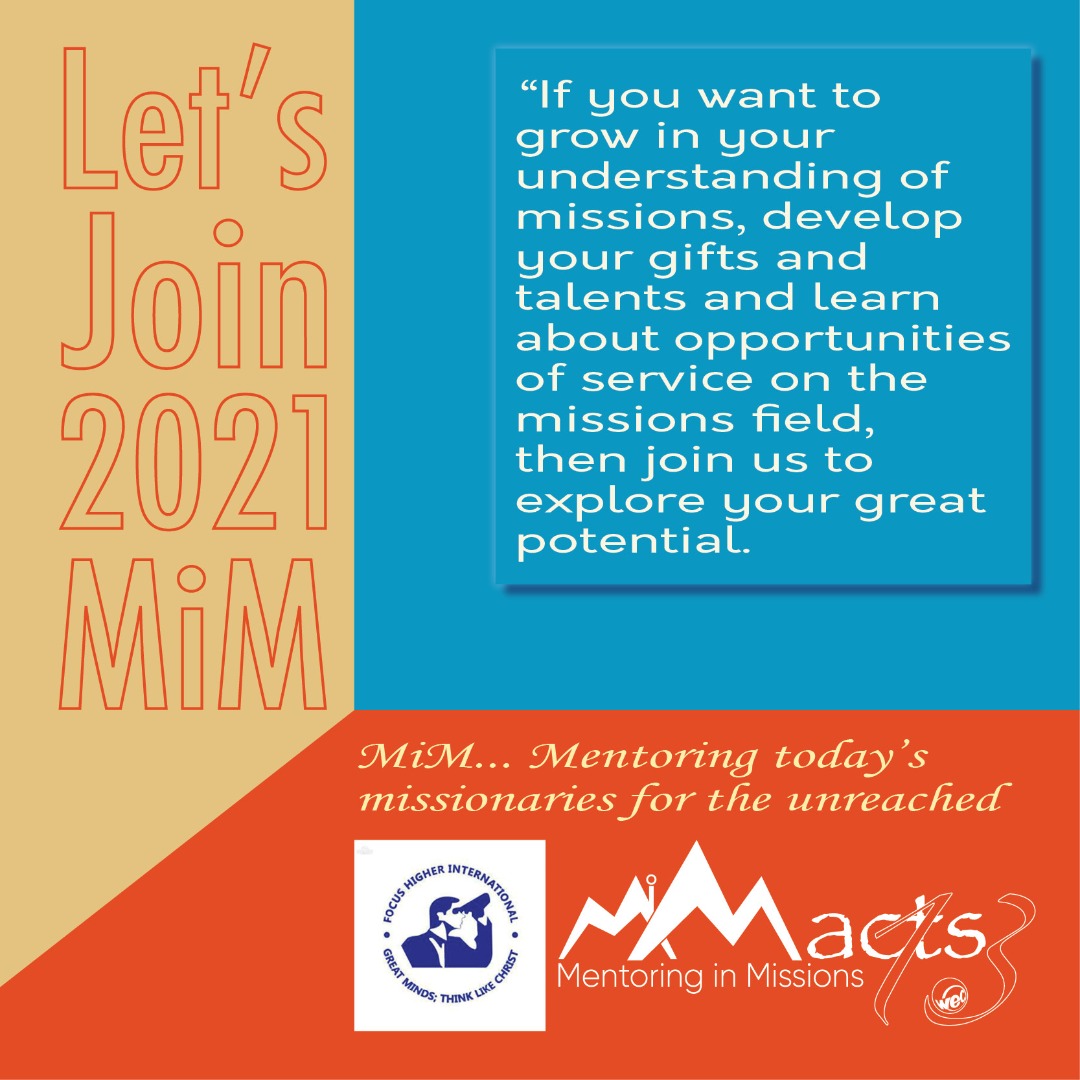 Below is the guideline for Mentoring.