Now while Paul waited for them at Athens, his spirit was provoked within him when he saw that the city was given over to idols. Acts 17:16
Often, preachers pose questions to the congregation during sermons. They hardly expect a response from the congregation, but they do ask questions to make a strong assertion to clarify the message or establish a biblical truth.
Do you know the chief deity of the mission field? If you don't know, then it is a tour, not a mission. These were the words of Pastor Seleasi when he was preaching on the Saturday night of the 8th day of April 2023 at the last half-night prayer session of the just-ended Praying Through Summit (PTS).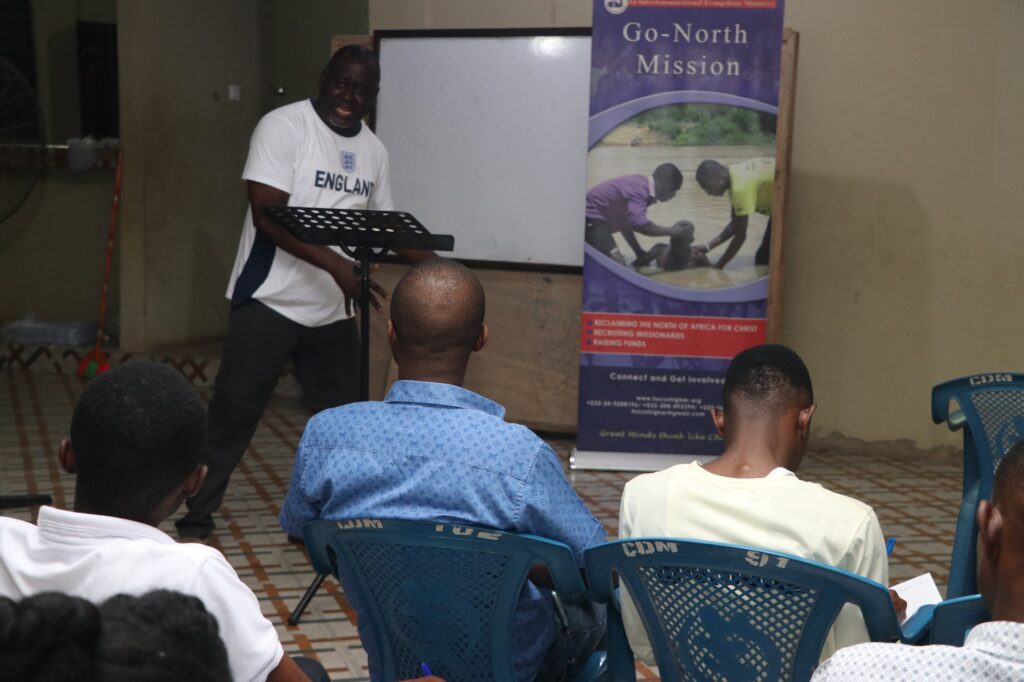 .
Pastor Selassie Mawuenyega, who was preaching a sermon titled "Dynamics of Spiritual Welfare in Missions," emphasized that the mission field is a double spot of life, which is the battlefield, with reference to the scripture 2 Corinthians 10:3-5.
He also shared some personal life experiences and encounters, which have gone a long way toward shaping how he approaches missions. That night, he led the PTS participants in warfare prayers for the nations. He specifically led us to pray and bind the chief deities of Nanumaba, Wala, Kusasi, and Efutu.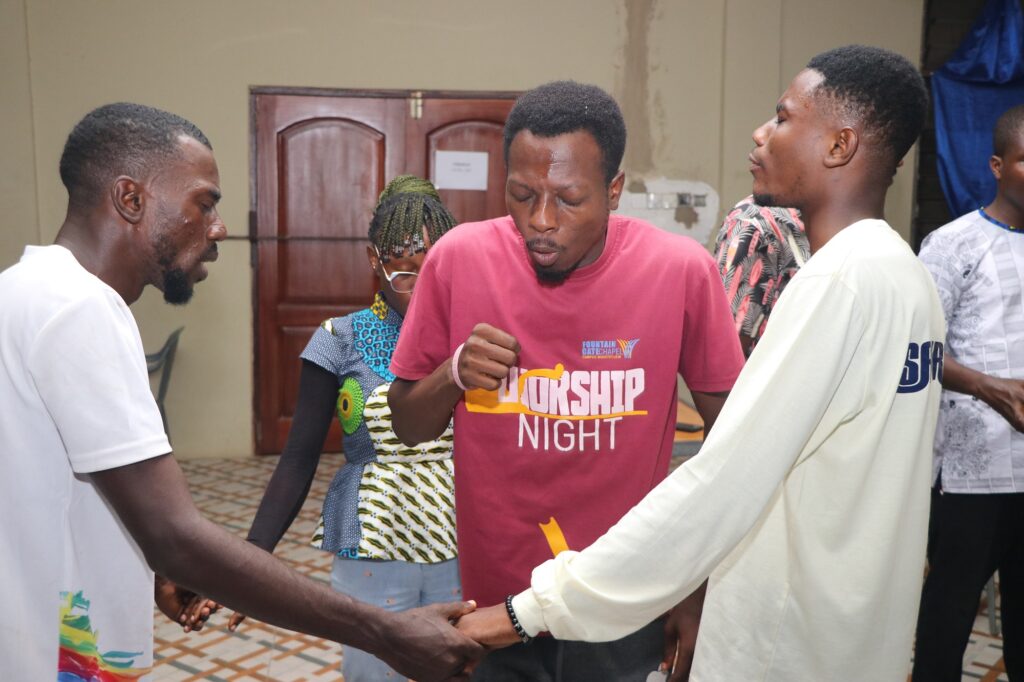 In the end, he prayed for every one of the missionaries for anointing to preach, heal the sick, and cast out demons. One of the team members, Miss Esther Yayra, testified to the manifestation of the healing anointing in her life because she was able to pray for a sick friend who received instant healing.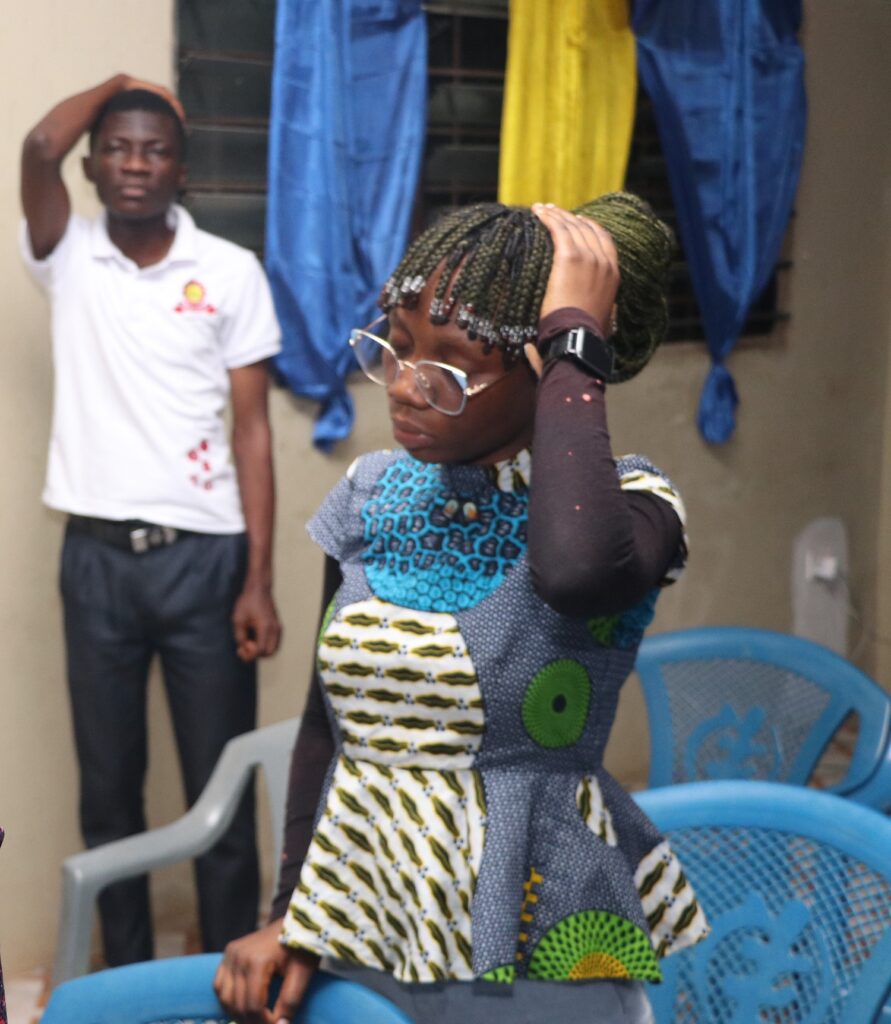 All glory to God for granting us power from on high. FHI is grateful to Pastor Selassie for availing himself to be used by God. God richly bless him and enlarges his ministry. Moreover, God bless all and sundry who made this year's PTS an impactful one.