My little children, let us not love in word or in tongue, but in deed and in truth. 1John 3:18
The echoes of the song "Let there be love shared among us" penetrate every heart when sung by the voices of orphans. Truly, love is not shared in today's world, and many are in need, both physically and spiritually. However, FHI continues demonstrating God's love to the needy through an outreach called "Let's Break Bread."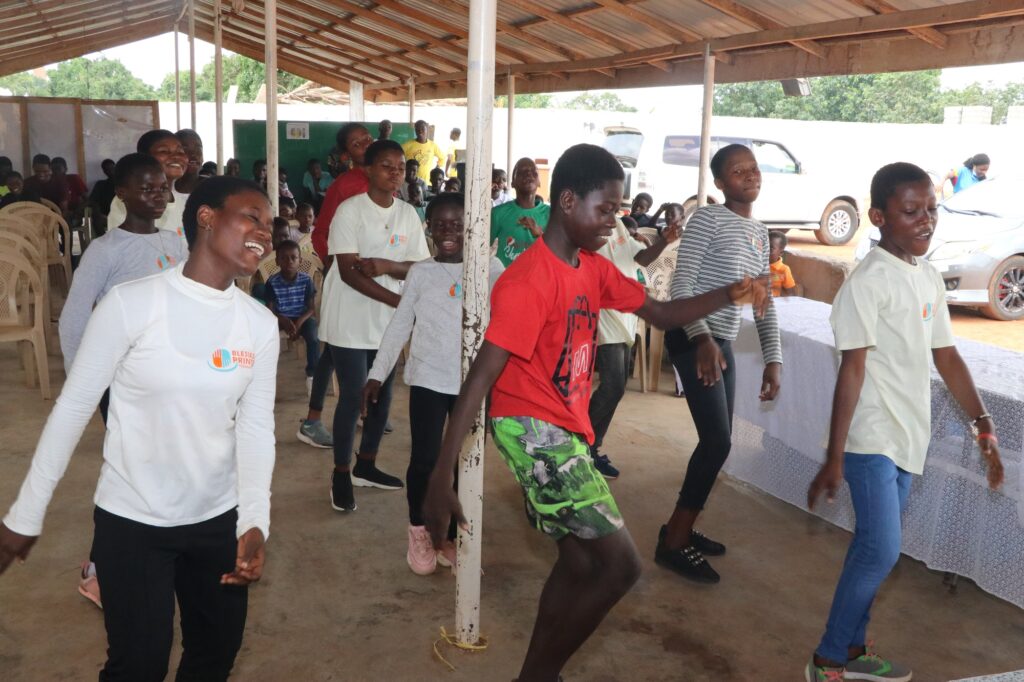 On Monday, April 10, 2023, which happened to be Easter Monday, FHI embarked on another love outreach to the Potter's Village Palace Orphanage at Dodowa, Ghana. The outreach, which had the theme "The Father's Love" (1 John 3:1), was meant to express God's love by showing care, sharing the Gospel, and supporting the orphans with their needs. The gospel was shared in its simplest form, the ABC of becoming a true child of God to enjoy the Father's love. [A: Accept that you are a sinner; B: Believe that Jesus loves you and came to die for you; C: Confess your sins to God].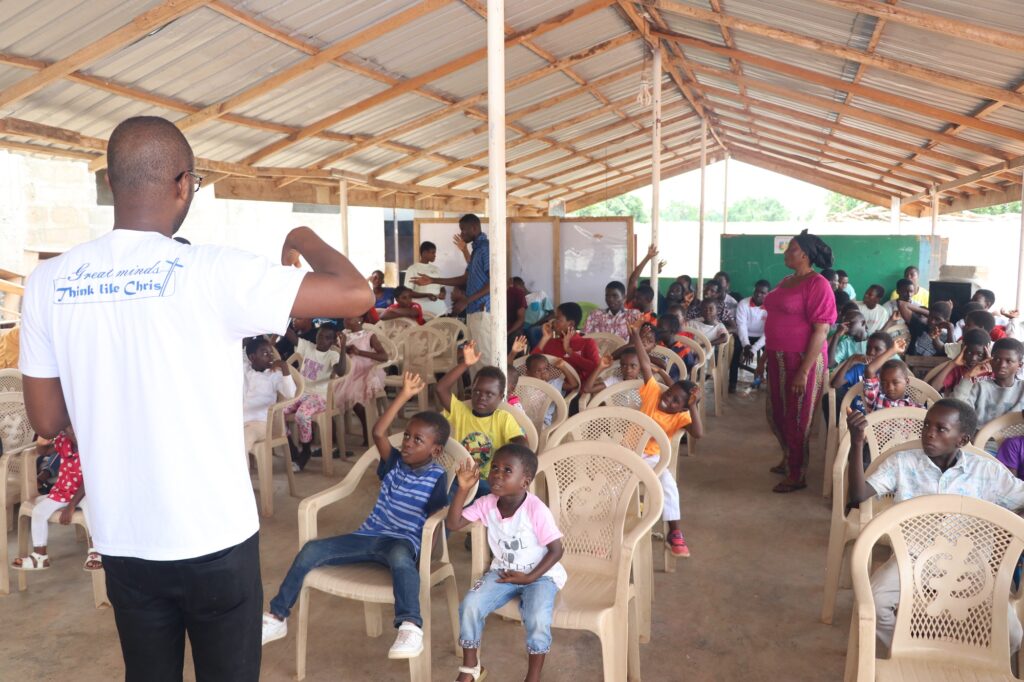 The outcome of the power of the gospel at the outreach was that sixty-one (61) children and three (3) caregivers surrendered their lives to Jesus as their Lord and Savior. Additionally, three (3) children were baptized with the Holy Spirit, with evidence of speaking in tongues.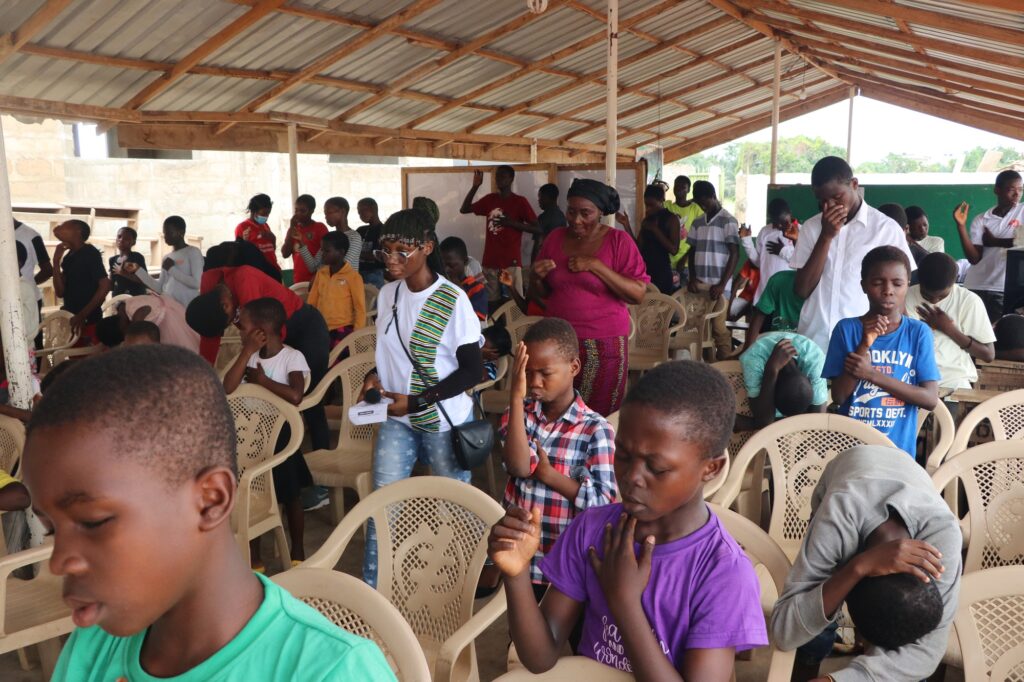 Just like Jesus fed the five thousand after the preaching, FHI shared food and drinks with the children and all the caregivers to make the Easter Monday festivity a memorable and enjoyable one. This outreach is the whole gospel in action: care, love, and sharing. Moreover, our care for these orphans was not a daydream but an imprint of love and care in their hearts. The ministry donated foodstuffs, clothes, educational materials, and other essential supplies worth approximately five thousand Ghana cedis (GHS 5,000). Amazingly, there was love shared among the orphans and FHI team members.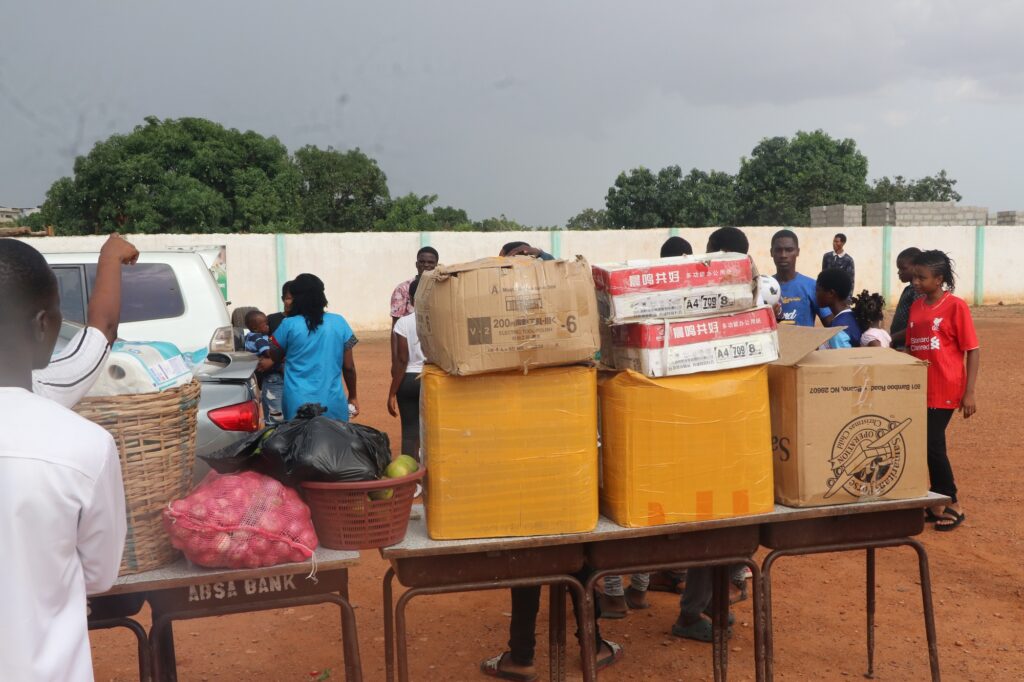 God, through FHI's visit, met the spiritual, social, and physical needs of the children in Potter's Village Palace Orphanage, and we were happy to see those million smiles on their faces. All the thanks and appreciation go to God for giving us such a great opportunity and making it possible for us to serve in this regard. God richly bless all FHI partners for their support, encouragement, and prayers.