But when it pleased God, who separated me from my mother's womb and called me through His grace. Galatians 1:15
Like Paul, many Spirit-filled Christians have unique experiences of getting to know the Lord Jesus Christ and receiving the Holy Spirit baptism with the initial evidence of speaking in tongues. FHI's missions continue to help many young people to know the Lord Jesus Christ and deepen their relationships with the Lord through missionary work.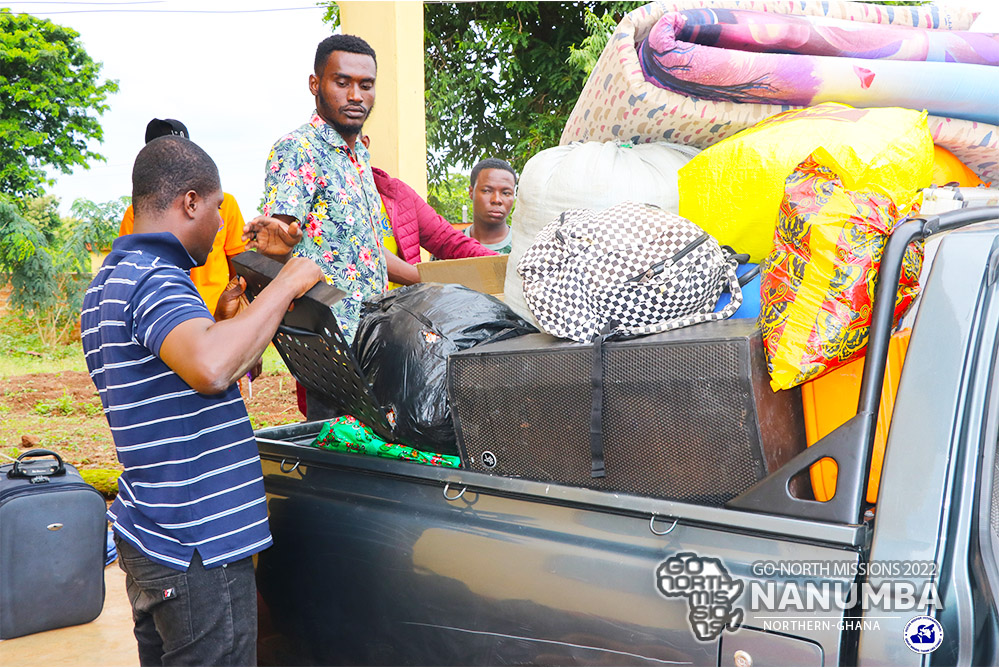 Danny, one of the FHI missions team, joined the missions because the Executive Director, Mr. Samuel Kofi Asiamah, his lecturer, invited him to offer his driving as a service to support the mission.
When participating in the missions, Danny was known as the "morale boy", someone who sang profane songs on the university campus. Through God's grace, he received Jesus Christ into his heart and got water baptised last year's Go-North Missions.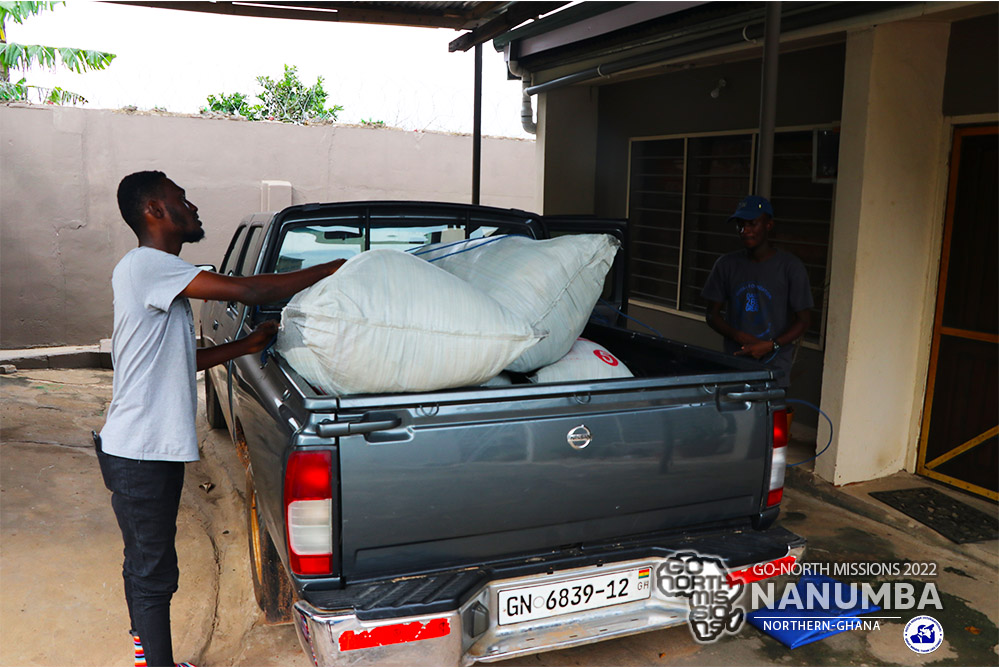 During this year's missions, God had Danny in mind and decided to baptise him with the Holy Spirit and Fire with the initial evidence of speaking tongues. Suddenly, Danny's desire for prayers and things of God has increased. He plans to join the First Love Church to deepen his new relationship with the Lord. We thank God for using the participation of Go-North missions to transform the lives of many young people and deepen the understanding of their callings and gifts to the ministry of the saints.