The Word became flesh and made his dwelling among us. We have seen his glory, the glory of the one and only Son, who came from the Father, full of grace and truth. John 1:14
The thousands (1,000s) of Ghanata SHS students saw the manifestation of God's Glory at Commission on Mission (COM) on Sunday, 20th March 2022.
The eighteen (18) FHI Missions Team members, who embarked on the outreach led the students in church service. The atmosphere was charged with powerful prayers, joyful praises, uplifting worship, amazing dance from FHI Glorious Dancers, and melodious hymns and songs.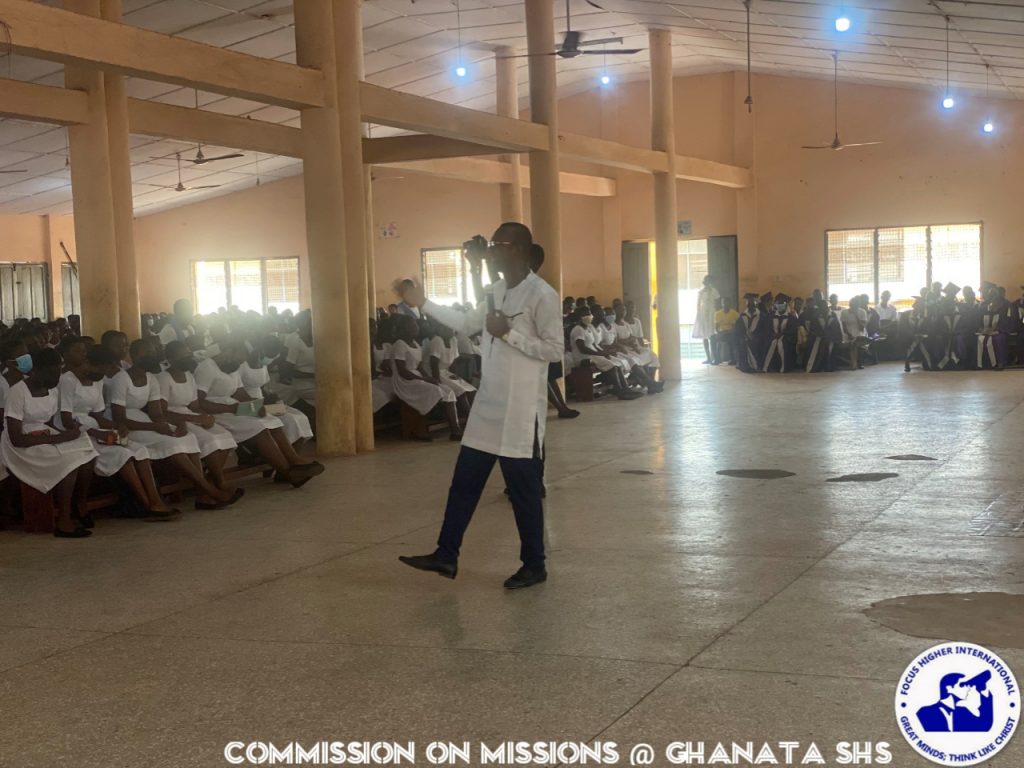 The climax of the outreach was the preaching of God's word and the ministration of God's power. Mr Asiamah, FHI Executive Director preached on the theme, All have fallen short of God's Glory (Romans 3:23-24).
In the end, an altar call was made and to the glory of God, One (1) soul was won and about Eighty (80) students rededicated their lives to Christ.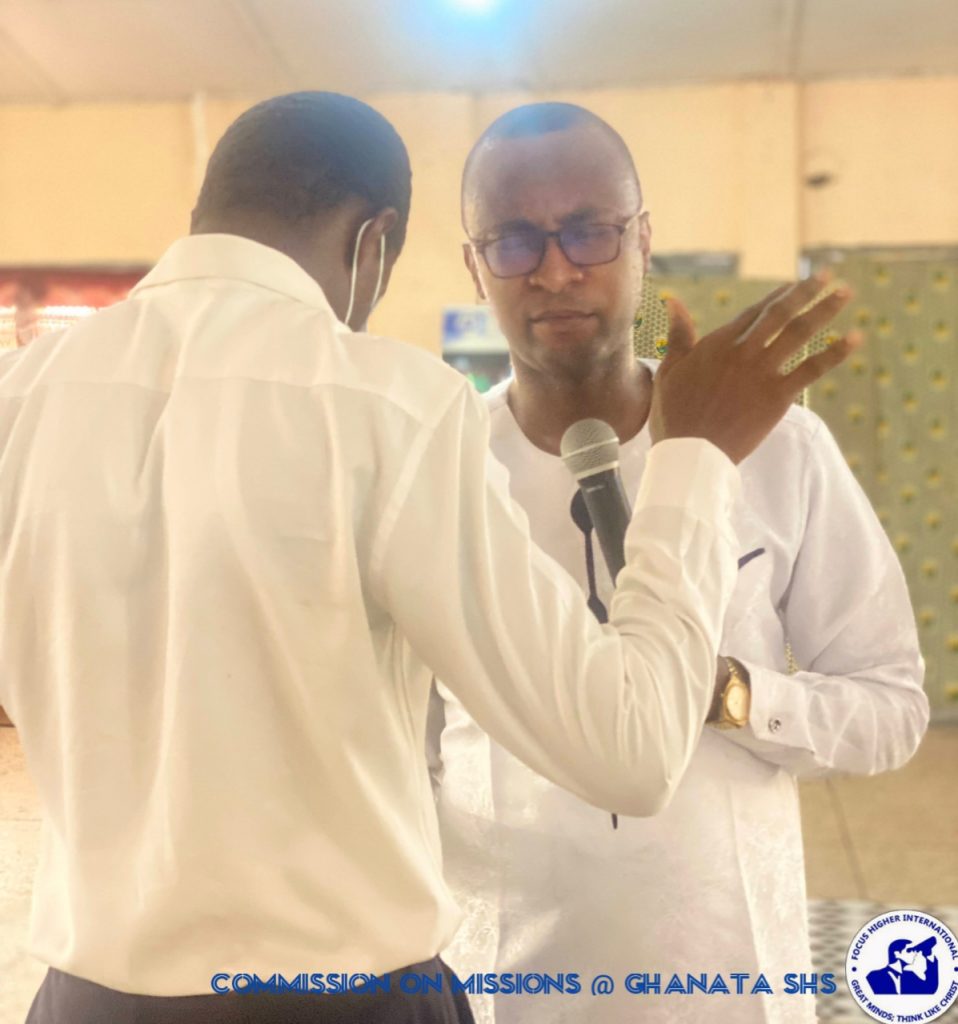 Subsequently, the preacher man led the prayer army team to pray for the sick and deliverance for the oppressed. Many students received their healing and deliverance.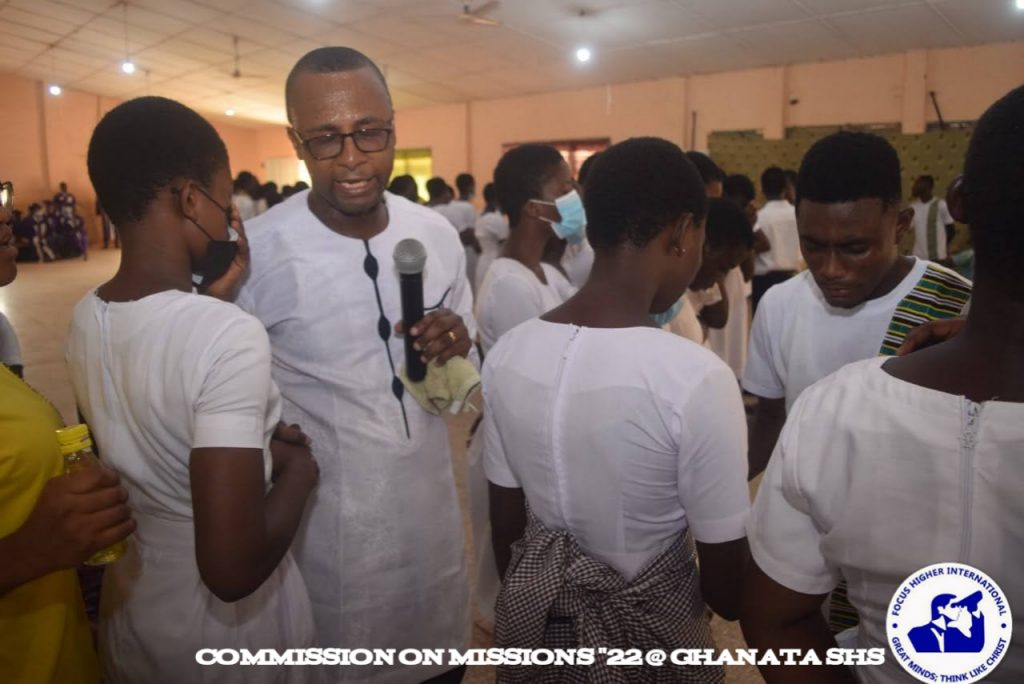 After the service, FHI took time to offer Christ-centered counselling to many students who were troubled with issues of bad dreams, sexual addictions and many more. Bibles and daily devotional guides were shared with students for their new walk with God.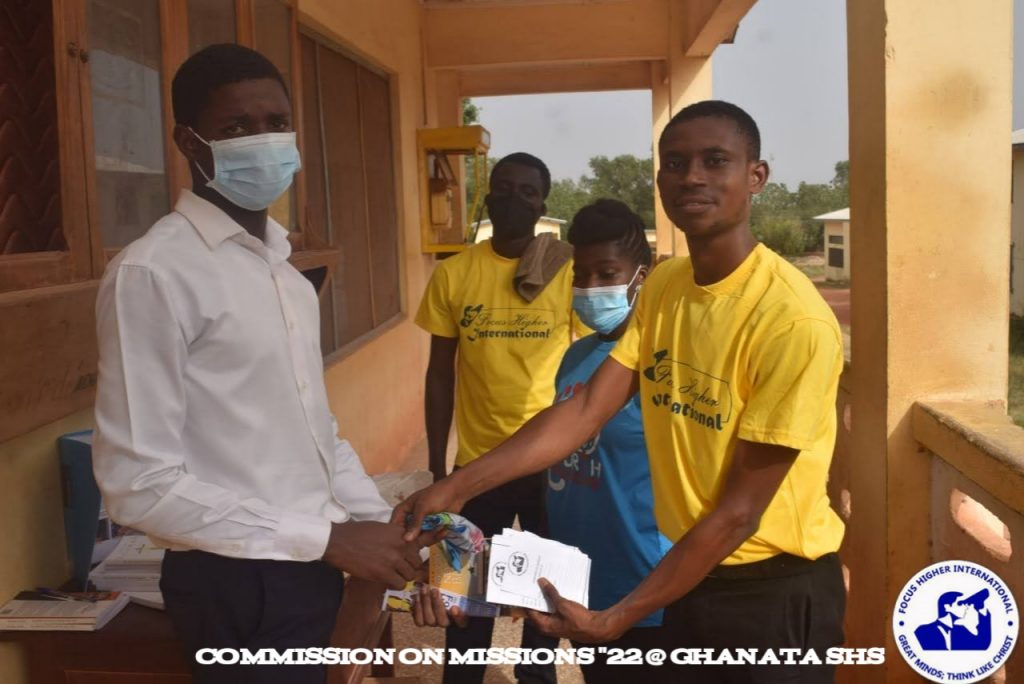 FHI is grateful to Elohim for a wonderful and powerful outreach to Ghanata SHS Dodowa.
Applause of gratitude to various teams for the excellent performance of their specific roles; Music and Art Team (Glorious Dancers), Prayer Army Team, Counselors, Media and Technical Team.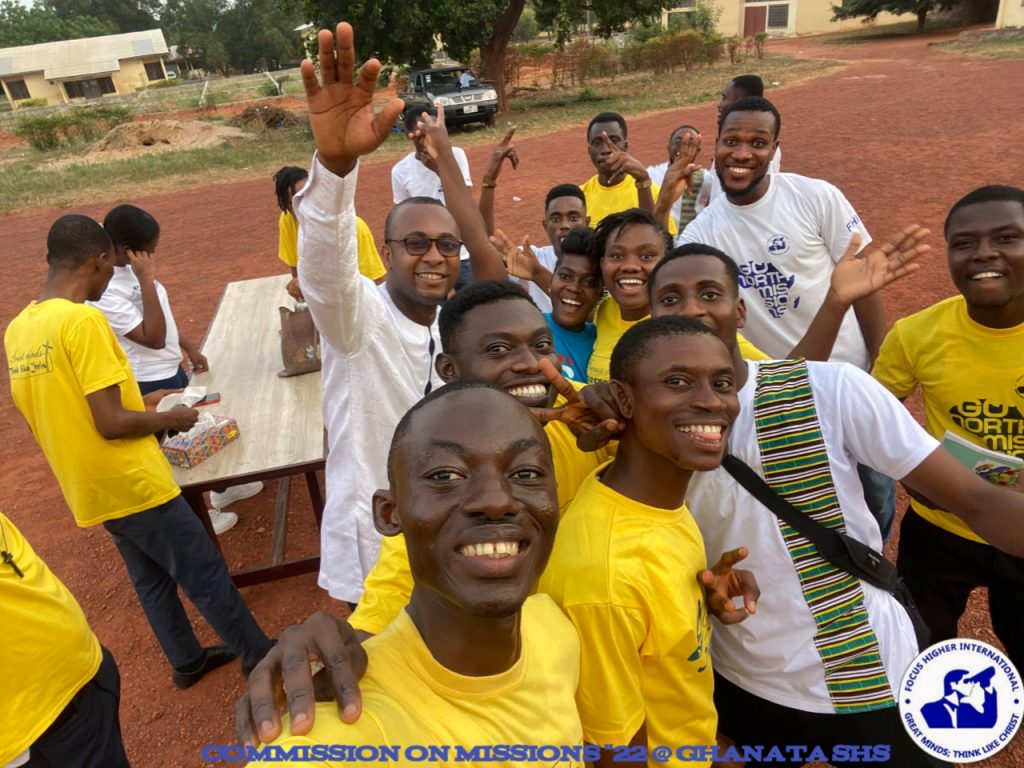 God richly bless all FHI partners and associates for the kind donations and prayers. CLICK on the link to view more COM pictures https://photos.app.goo.gl/EiyMzA77ZBAt2MPz8