And he built an altar there and called the place El Bethel because there God appeared to him when he fled from the face of his brother. Genesis 35:7
The twenty-one (21) FHI missions team members who gathered at CDM, Ayi Mensah, Accra, for this year's Praying Through Summit (PTS) from Thursday, 14th to Sunday, 17th April were with one accord to see the manifestation of God's Glory.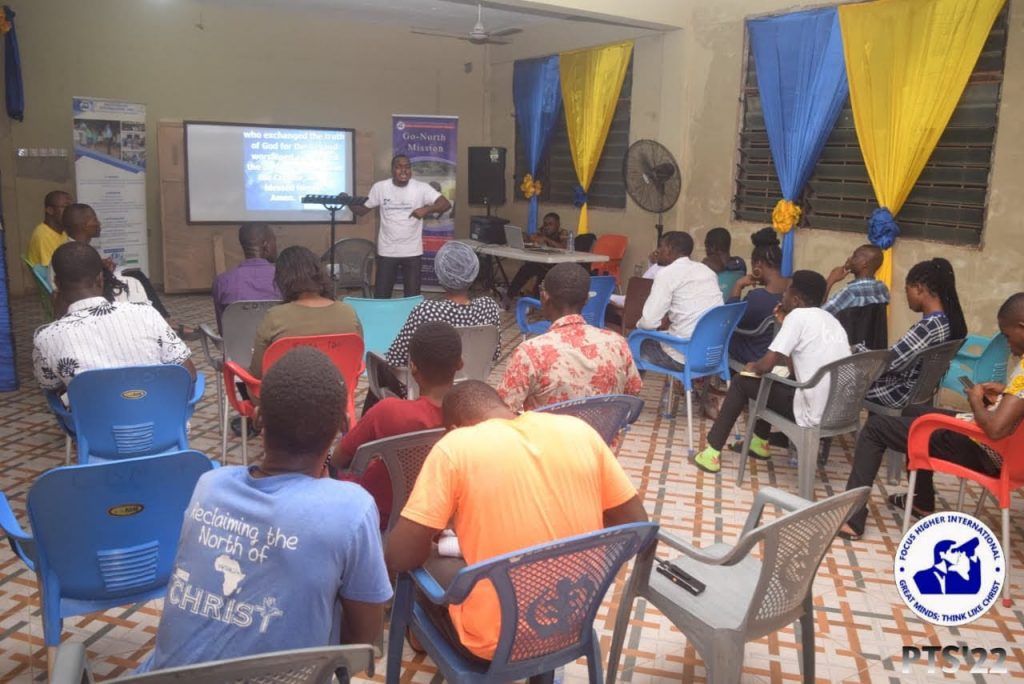 The three nights of fervent prayers and power word ministration concluded that we are the altar of God and that God wants to reveal his glory through us.
We were admonished to be the altar of sacrifice, prayers, intimacy and witness to manifest God's Glory to the nations.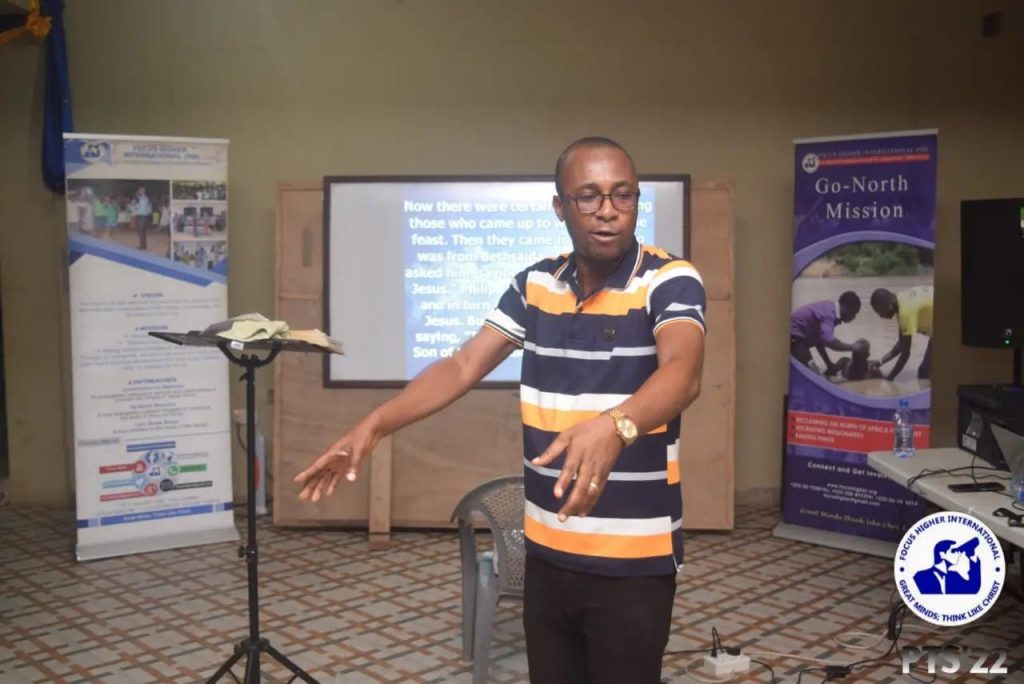 There was a moment of Easter reflection to remember the cross of sacrifice, suffering and shame.
We are sure that God heard our prayers for the nations, the church, Christian families and businesses, FHI ministry, and Go-North Missions.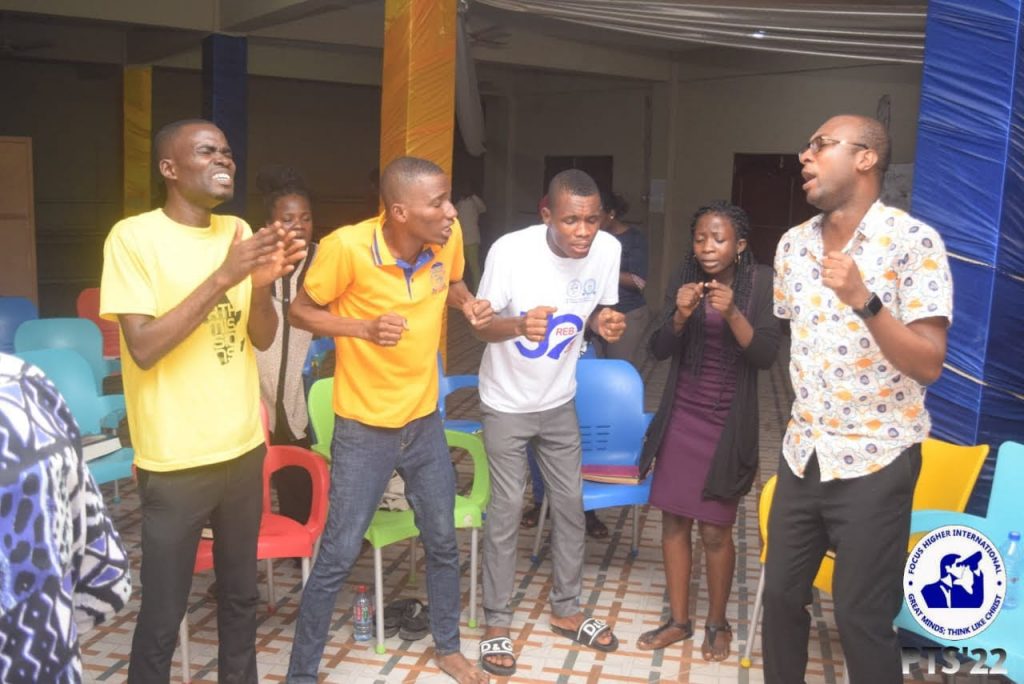 We are all expectant for testimonies of healing, breakthrough, salvation and many more. Click on the below link to view more PTS pictures https://photos.app.goo.gl/SKfGsv4XtFVGxHS27
S