how God anointed Jesus of Nazareth with the Holy Spirit and with power, who went about doing good and healing all who were oppressed by the devil, for God was with Him. Acts 10:38
Jesus Christ visited the four hundred and twenty-one students (421) last Sunday, March 19, 2023, at Sammo Senior High School.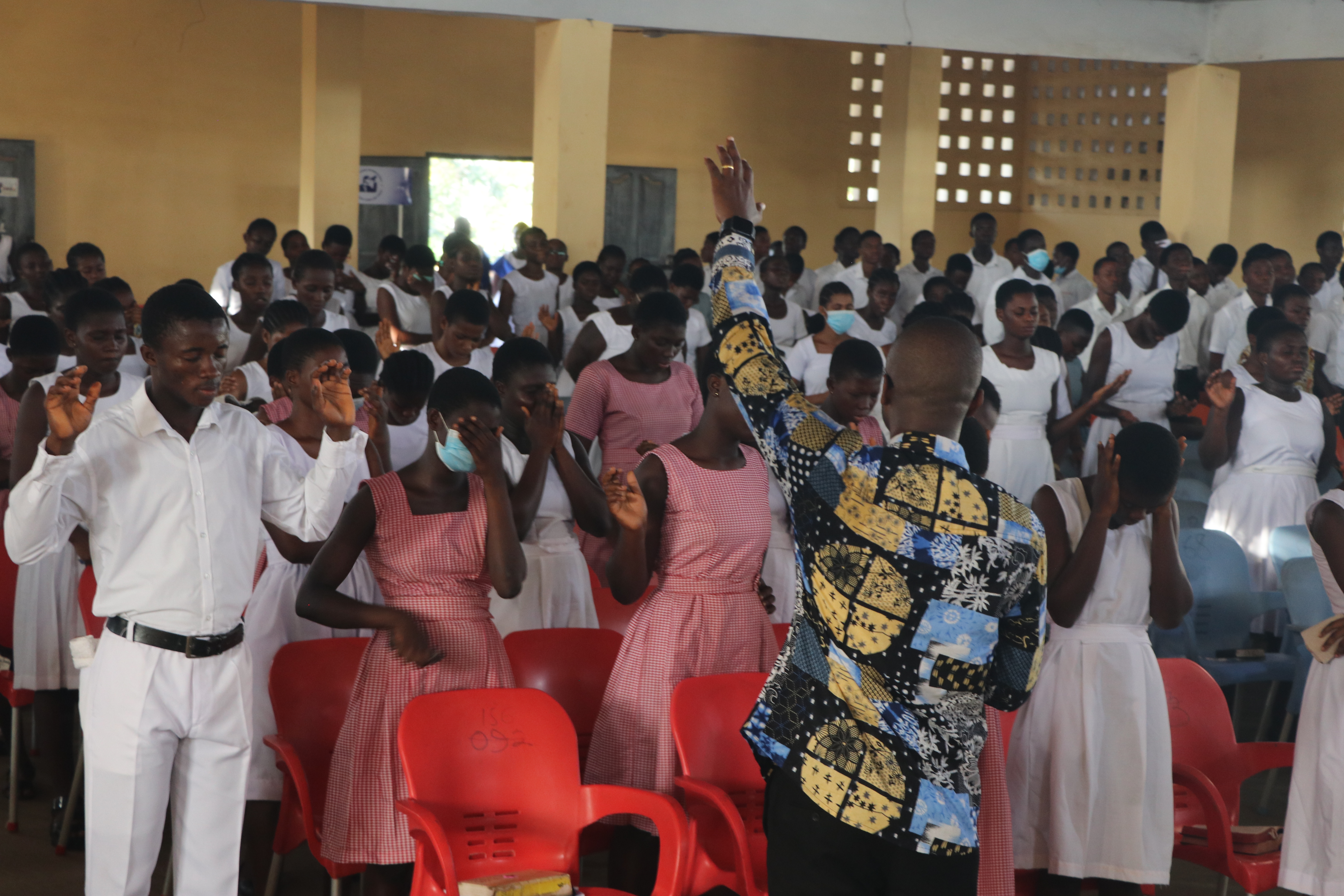 Everywhere Jesus went, he did good to people, so it was not surprising to see the manifestation of God's goodness at Sammo SHS. FHI's Commission on Mission (COM ) continues to proclaim Jesus to nations through schools and city outreaches.
This year's first COM at Sammo was a Sunday service with spirit-filled praise and worship. The outreach climaxed with the preaching of the gospel under the theme, "Come and taste and see that the Lord is good" (Ps 34:8).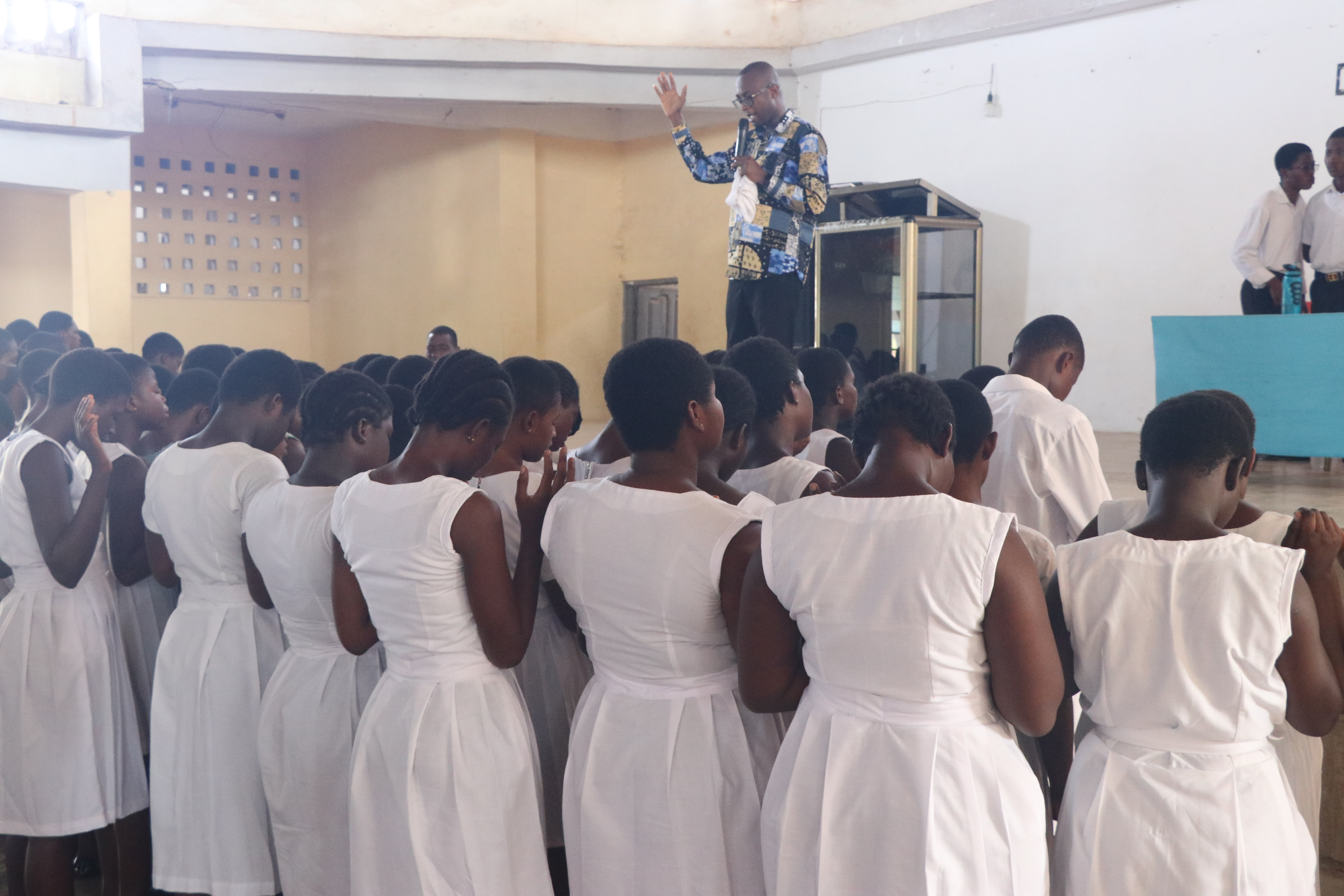 The heartwarming sermon delivered by Mr Samuel Kofi Asiamah focused on the encounters and experiences in life, the greatest questions in life, and the Lord's goodness. He emphasised that life comes with encounters and experiences that reveal who God is to mankind. He added that the greatest question in life, "Good Teacher, what can I do to inherit eternal life?" reveals God's goodness in delivering us from sin, sorrow, and suffering.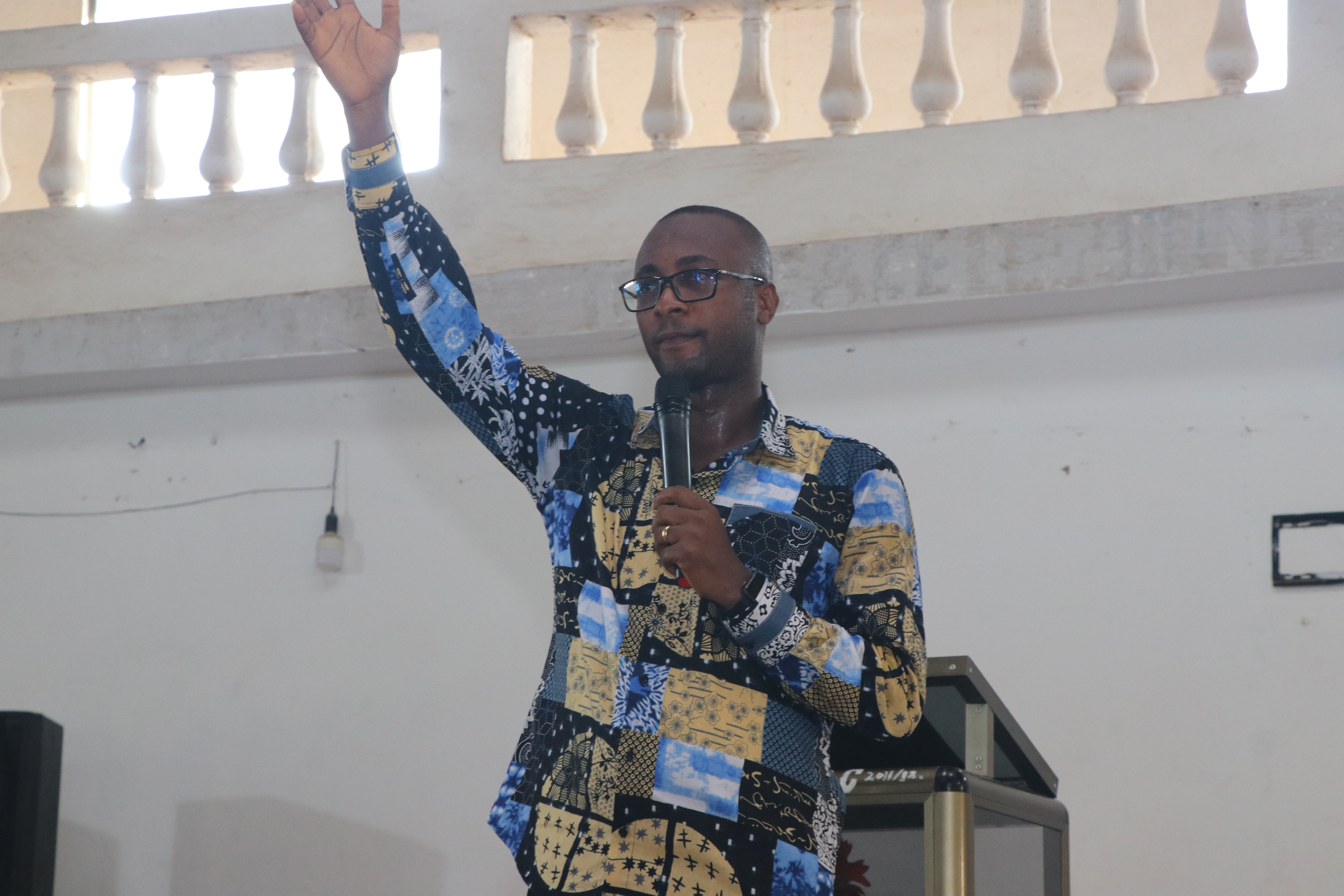 After the sermon, he made an altar call for the students who wanted to accept Jesus Christ as their Lord and Saviour. A total of fifty-eight (58) students came out to accept Jesus Christ. The number comprised forty-seven (47) females and eleven males. The preacher led the prayer team to pray for healing and deliverance. A special prayer was made for the final-year students. Subsequently, the FHI team used the new online database to collect information on those who accepted christ and provide counselling to those who needed it.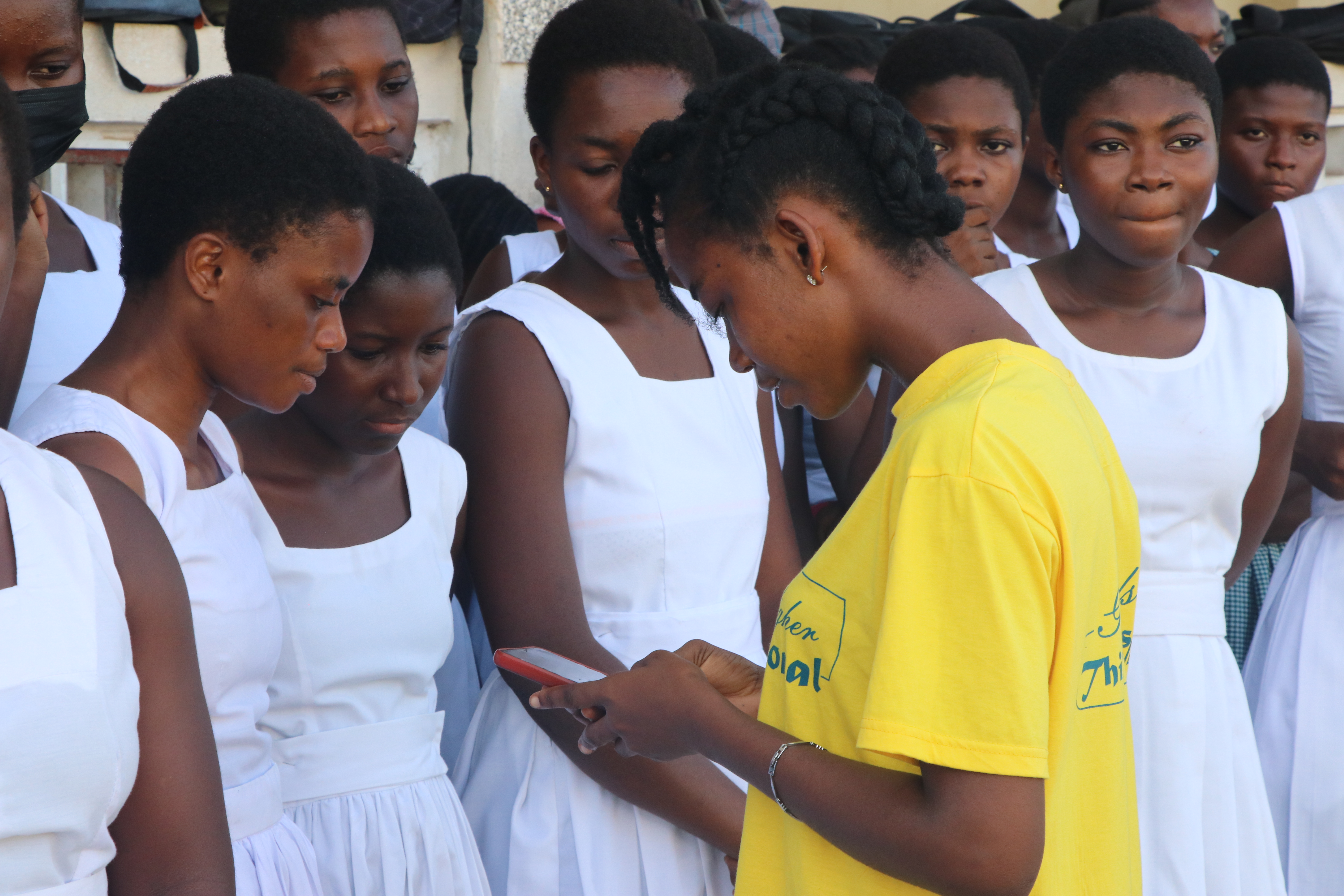 All thanks to the Almighty God for making COM at Sammo successful. FHI's most profound appreciation goes to the management of Sammo SHS for the opportunity to worship with their students. The heartfelt gratitude goes to all FHI partners for the prayers and donations to the outreach. Ayekoo to the fifteen (15) team members, comprising four (4) females and eleven (11) males, for participating in the outreach. Thanks very much, and God richly bless us all.